Decades of Experience in Solving Companies' Most Challenging Metal Product and Service Needs
Cameron Manufacturing & Design was founded in 1983 by Frank LaViola Sr. when he realized there was a need for a fabrication business in upstate New York. Through organic growth, Cameron Manufacturing & Design is now a service provider to thousands of clients nationwide. We currently have two robust locations — one in New York and the other in Florida. Frank's vision of a regional "fab shop" has evolved into a company that employs hundreds of skilled employees who are dedicated to solving our clients' manufacturing needs.
Frank turned Cameron Manufacturing & Design into an employee-owned company in 2007 when he retired, entrusting the future of the company to the company's greatest resource, our skilled workforce. Having celebrated the 15th anniversary of becoming an ESOP (Employee Stock Ownership Plan), Cameron Manufacturing & Design continues to reach new heights daily as a company.
Since Cameron Manufacturing & Design's inception, the backbone of our metal manufacturing company has been quality workmanship, on-time delivery, and a desire for unmatchable customer service. Through these core beliefs and maintaining a positive outlook on the business, Cameron Manufacturing & Design has learned to adapt to a challenging and ever-changing industry, while withstanding the test of time.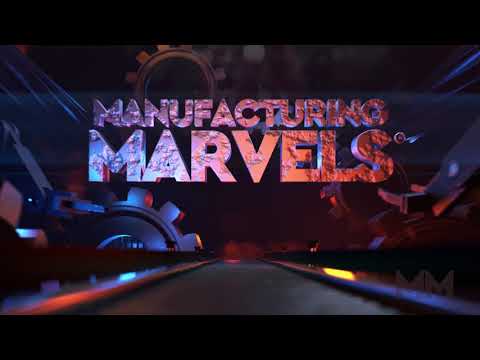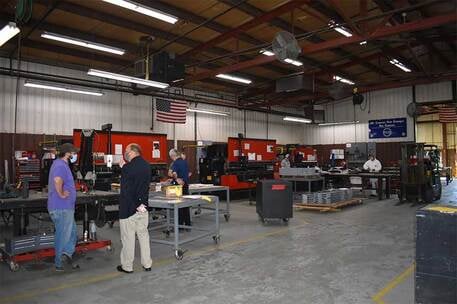 Our Horseheads, New York facility is 145,000 square feet, which is dedicated to designing and building custom process equipment for both fortune 500 manufacturers, and smaller regional companies. Our Orlando, Florida location adds another 28,000 square feet to that capacity. We also have a secured building dedicated to proprietary products and fabrications that require special treatment. With our customers and their projects in mind, we strive to keep our facilities clean, safe and efficient to ensure that we fabricate and deliver the highest quality product to our customers. We also hold multiple certifications — including an ISO 9001 and 4001 accreditation at our Horseheads, NY location— to ensure our customers receive products that live up to their expectations.