Custom Sheet Metal Fabrication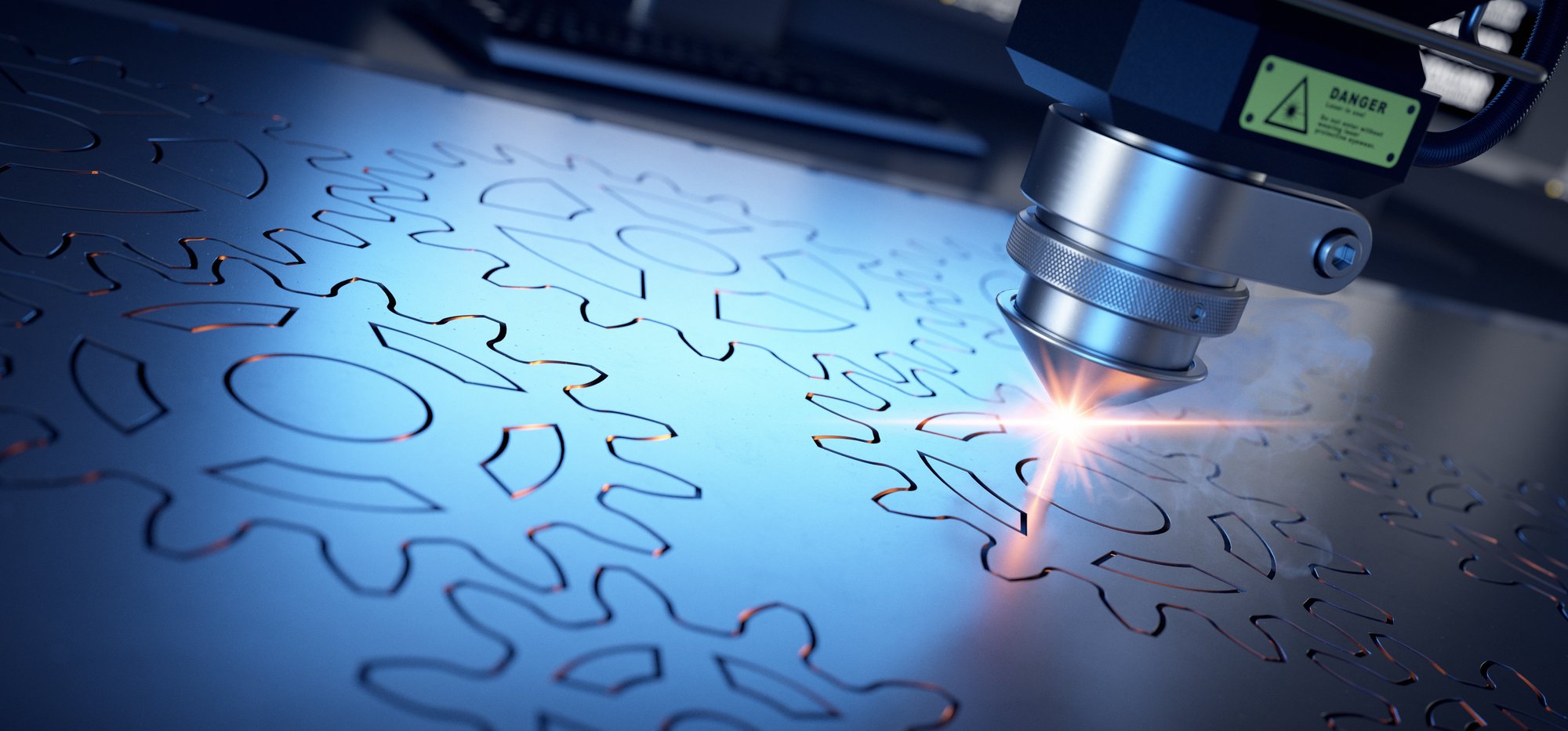 Let's Tackle Your Next Sheet Metal Fabrication Project
When you need custom sheet metal fabrication services, we're here to help. Our skilled employees can create the perfect product to meet your functional and safety requirements. With industry experience dating back to 1983 and two robust locations on the East Coast, Cameron Manufacturing & Design offers premium custom sheet metal fabrication services to organizations across the United States.
Our Shop's Advanced Equipment
At Cameron Manufacturing & Design, we invest in the best equipment to ensure our customers receive quality products.
Shears
Cincinnati 3/8" – 10' 36" F.O.B.G.
Cincinnati 1/4" – 10' 36" F.O.B.G
HTC 1/4" Hydraulic 10'
Punches
Amada OCTO 30 ton CNC 8 station with auto index
Whitney 50 ton duplicator
Whitney 30 ton duplicator
L&J 90 ton punch press
Assorted UniPunch tooling
Welders
80 KVA (max capacity) 460-Volt Amada ID40St Spot Welder with programmable controller
55 TIG welders
33 MIG welders
10 Pulse MIG welders
Miller 30 KVA with 24" throat and auto cycle
ARC Machine Model 227 orbital welder
Miscellaneous Fabrication Equipment
American Hole Wizard radial drill 3'-9"
Iron workers up to 110 ton
Pem Serter Series 4
Vertical and horizontal saws
Multiple roll formers
Pro Notcher EN250
Why Choose Cameron Manufacturing & Design?
Since 1983, Cameron Manufacturing & Design has been providing quality sheet metal services to companies across the United States. Our two locations employ hundreds of skilled employees who value quality workmanship, on-time delivery, and a desire for unmatchable customer service. We strive to keep our facilities clean, safe, and efficient to ensure we fabricate and deliver the highest quality products to our customers. We're ready to tackle your next project, no matter how big or small.
Trust the CMD Team With Your Next Project
Our highly-skilled team across multiple areas of expertise will deliver a finished product that meets or exceeds your expectations.