Two Locations, Infinite Possibilities
With two robust facilities and nationwide shipping capabilities, Cameron Manufacturing & Design handles even the most difficult manufacturing requests. Learn more about our locations below.
Proudly Made in the U.S.A.
With facilities located in New York and Florida, we work with companies across the nation and world to solve their custom metal manufacturing needs.
Committed to Customers
Constantly striving to meet or exceed expectations, we partner with customers to develop the best possible solution for every context.
Our Capabilities
As a leading producer of custom metal fabrications, CNC machining, welding, engineering, and installation services, we've been manufacturing the future since 1983. Starting as a regional "fab shop," CMD has evolved into a multi-service company with locations in New York and Florida. We employ hundreds of skilled workers who help our partners solve or eliminate their manufacturing problems.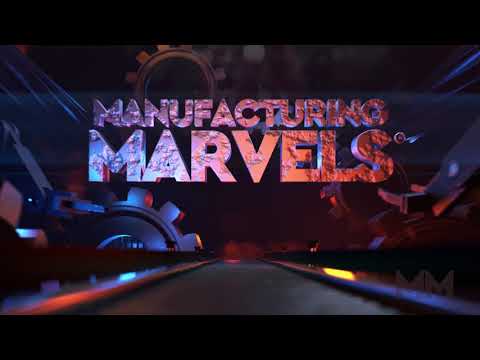 We Expertly Serve These Industries
Food, Beverage, & Dairy
Rail & Transit
Medical and Pharmaceutical Equipment
Automotive
Aerospace, Defense, and Non-flight Critical
Construction
Energy
Manufacturing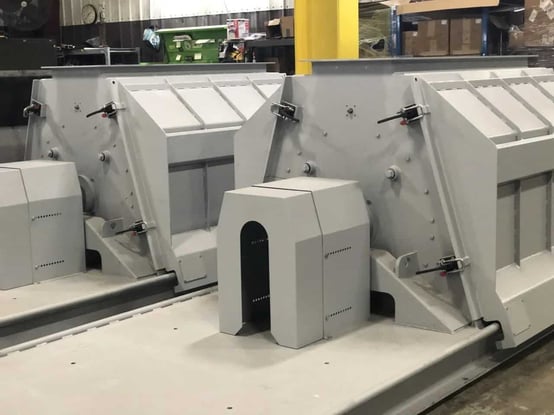 The Power of Precision Machining in Custom Metal F...
In the dynamic landscape of industrial manufacturing, the pursuit of excellence is not just a goal; it's a necessity. At...
Have questions about our custom metal manufacturing products or capabilities? Use the form here to contact our sales team and we'll get back to you as soon as possible.
727 Blostein Blvd. Horseheads, NY 14845
Mon-Fri: 8AM to 4:00PM EST