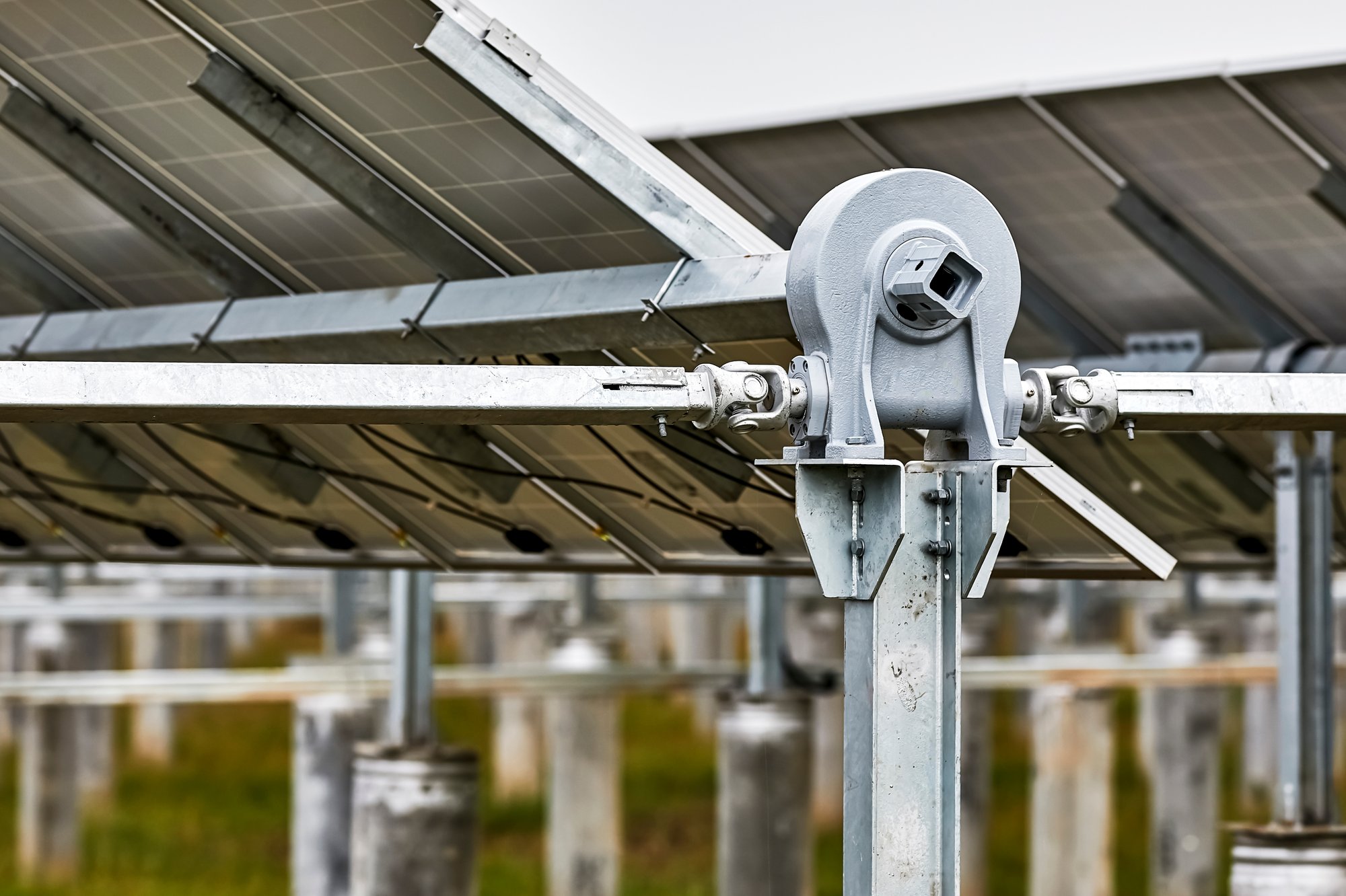 The energy industry needs parts that can withstand extreme heat and pressure. At Cameron Manufacturing & Design, we make custom energy equipment that stands up to even the most stressful environments. No matter your challenge, our dedicated team will help you come up with a durable, cost-effective solution. Learn more about our services below or contact our team with questions.
Work with a Trusted Energy Equipment Manufacturer
With decades of experience, Cameron Manufacturing & Design is a great partner for your next energy equipment project. As an employee-owned company, our staff is dedicated to providing you with the best quality product. All of our employees value on-time delivery and unmatched customer service, which ensures a smooth manufacturing process. We also have two robust locations, meaning we have the capacity to turn your products around quickly and painlessly.
Trust the CMD Team With Your Next Project
Our highly-skilled team across multiple areas of expertise will deliver a finished product that meets or exceeds your expectations.