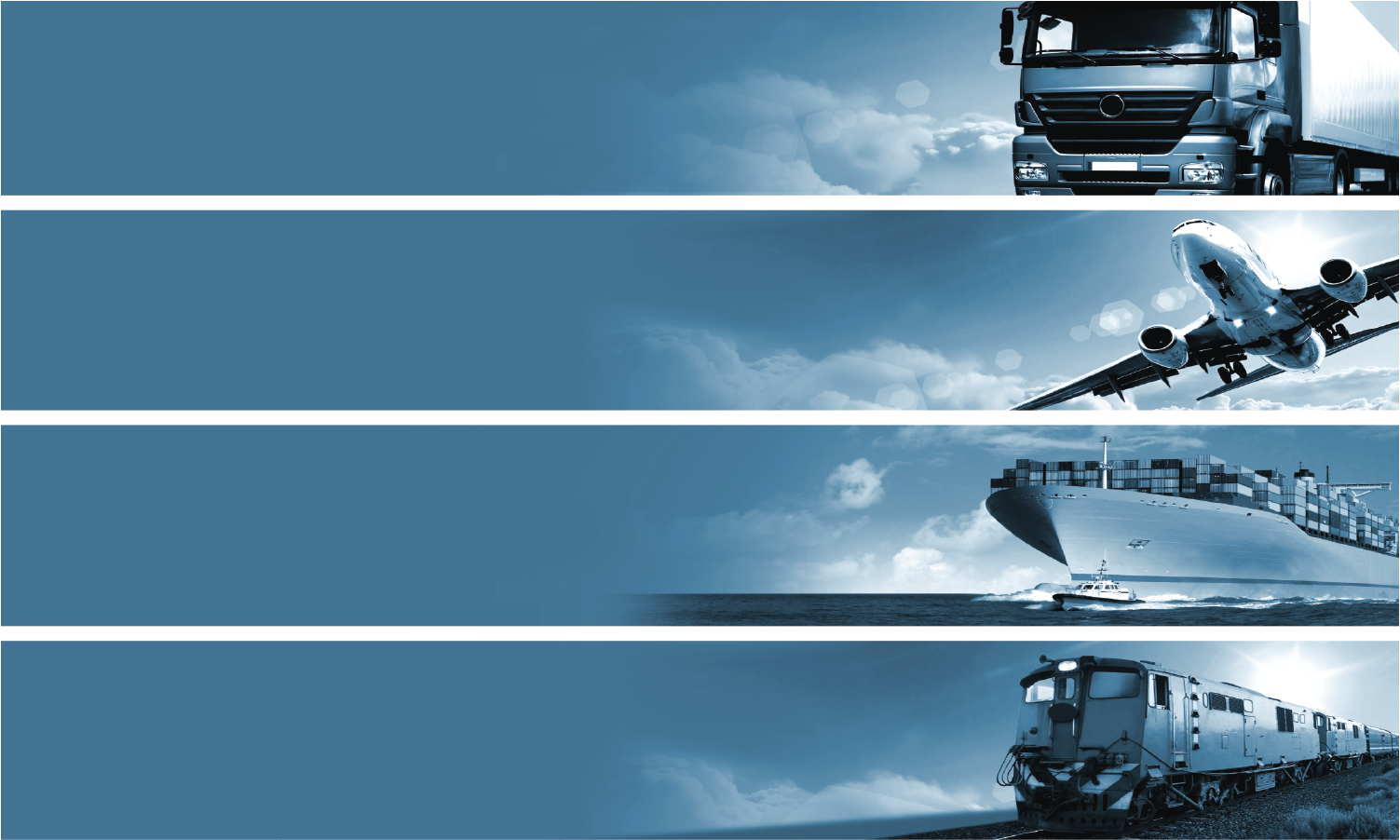 Turnkey Transportation Equipment Manufacturing Keeps Your Operation Running Smoothly
Cameron Manufacturing & Design offers robust transportation equipment manufacturing for the rail and transit industries. No matter your need, we'll create high-quality custom metal products that keep your business moving. Our expert engineers can even help improve complex signaling systems to keep track operations safe. Learn more about our capabilities below or contact our team for more information.
Experience Complete Transportation Equipment Manufacturing Support with Our Services
Trust the Transportation Equipment Manufacturing Process to Cameron Manufacturing & Design
Founded in 1983, Cameron Manufacturing & Design is a fully turnkey operation for the transportation equipment manufacturing process. With two robust locations, hundreds of skilled employees, and a commitment to quality workmanship, on-time delivery, and unmatched customer service, we're able to meet your exact needs.
Trust the CMD Team With Your Next Project
Our highly-skilled team across multiple areas of expertise will deliver a finished product that meets or exceeds your expectations.