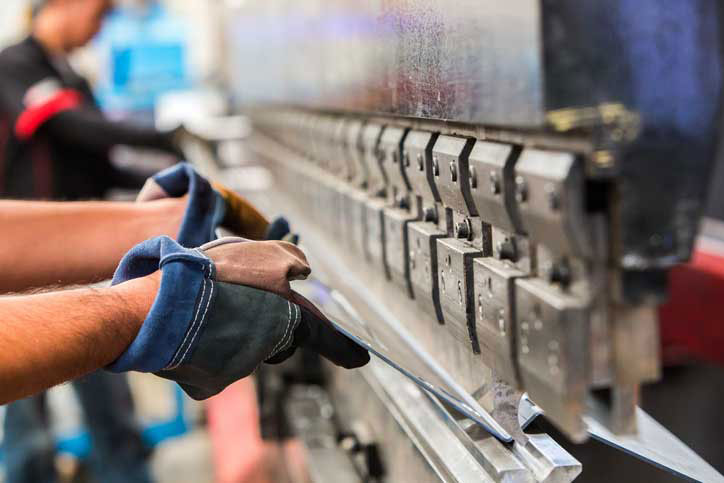 Robust Capabilities Support Fabrication for High-Quality Automotive Equipment
When you're looking for experienced automotive equipment manufacturers, you can trust Cameron Manufacturing & Design to deliver high-quality products, every time. We're well-versed in creating accurate and durable custom metal parts for any automotive application. Learn more about our services below or contact our team for more information.
Our Capabilities Allow Us to Deliver the Highest Quality Products
Work With One of the Most Trusted Automotive Equipment Manufacturers
Founded in 1983, Cameron Manufacturing & Design has the experience and capabilities that other automotive equipment manufacturers can't match. We have two robust locations — one in New York and one in Florida — that are dedicated to providing you with the highest quality components. We're committed to on-time delivery and a desire for unmatchable customer service, making us a great choice for your automotive equipment needs.
Trust the CMD Team With Your Next Project
Our highly-skilled team across multiple areas of expertise will deliver a finished product that meets or exceeds your expectations.