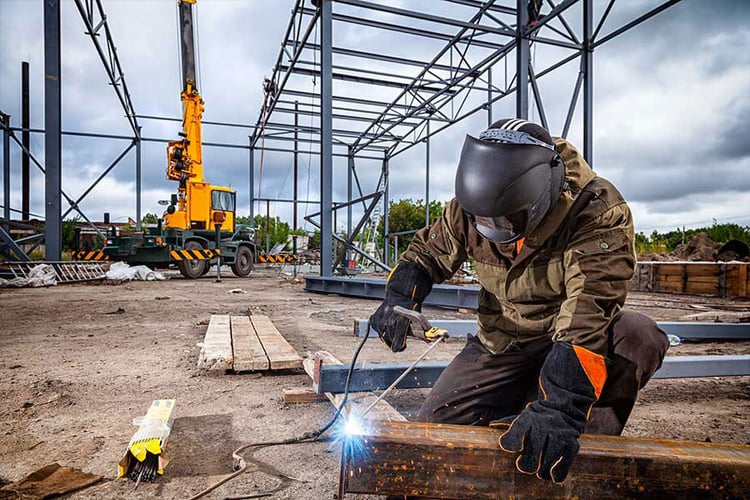 Get Turnkey Support from a Trusted Construction Equipment Manufacturer
Construction equipment must be accurate, durable, and reliable to ensure safety on the job site. As a dependable construction equipment manufacturer, Cameron Manufacturing & Design can help create various types of machinery. Learn more about our capabilities below or contact our team for more information.
From Ideation to Finished Product, We Fully Support Your Operation
Ready to Work with a Quality Construction Equipment Manufacturer?
Our helpful team is ready to listen to your unique challenges and come up with a cost-effective solution. For 40 years, we've been providing custom construction equipment manufacturing services to companies all over the U.S. With and state-of-the-art equipment, two robust locations, our employee-owned business is ready to take on your next project. We promise to always prioritize quality workmanship, on-time delivery, and unmatchable customer service.
Trust the CMD Team With Your Next Project
Our highly-skilled team across multiple areas of expertise will deliver a finished product that meets or exceeds your expectations.