Aerospace, Defense, and Non-Flight Critical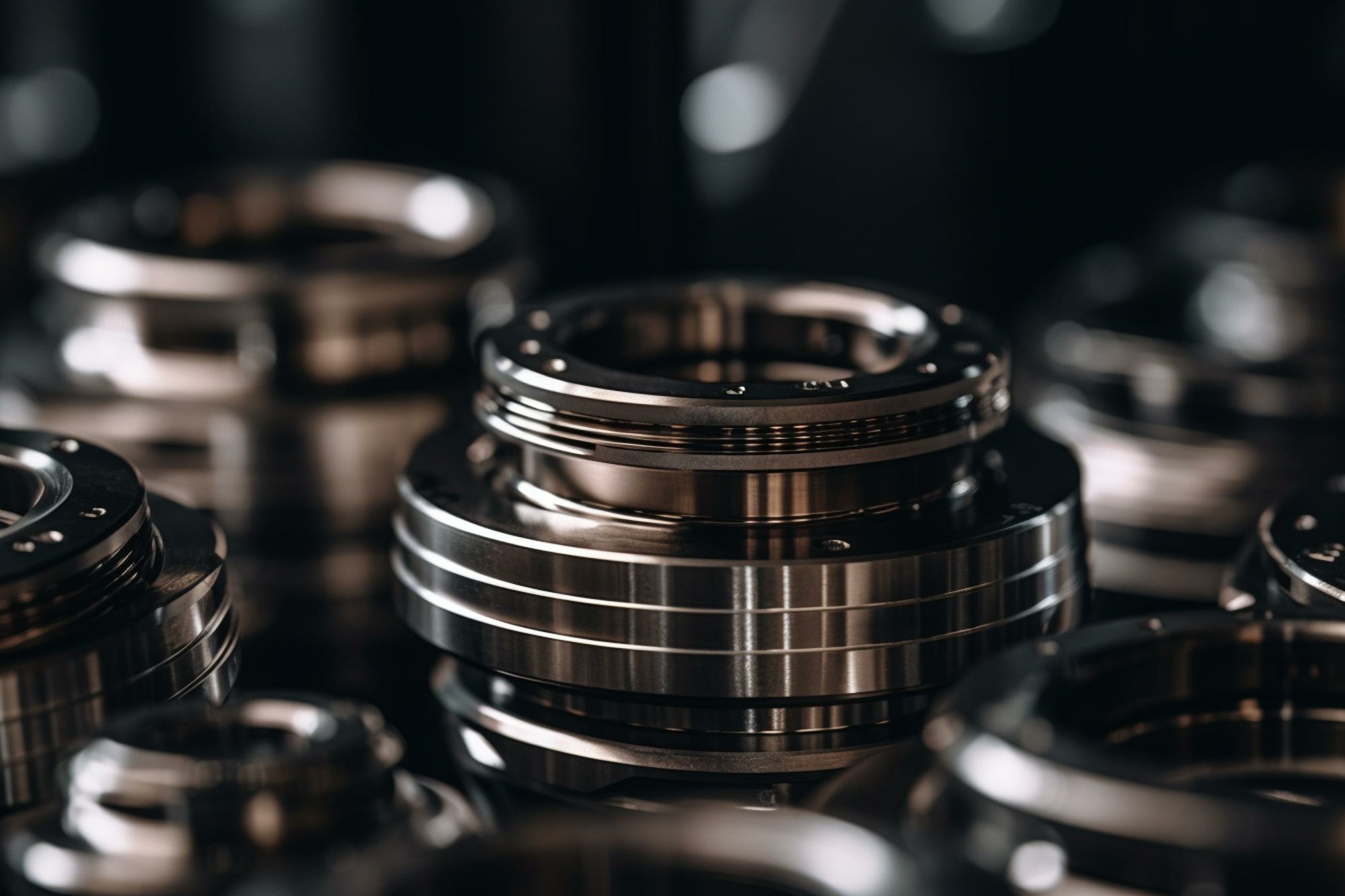 Our Turnkey Manufacturing Capabilities Efficiently Serve the Aerospace, Defense, and Non-Flight Critical Markets
As an experienced defense, non-flight critical and aerospace manufacturer, Cameron Manufacturing & Design is a great partner to service your specific needs. Our advanced capabilities allow us to adhere to demanding aerospace and defense specifications. Learn more about our capabilities below or reach out to our team with questions.
Our Robust Capabilities Fully Support Your Operation
Work with a Trusted Manufacturer for Your Aerospace, Defense, and Non-flight Critical Needs
Founded in 1983, Cameron Manufacturing & Design is well-versed in creating specialty components for a wide range of industries. We have hundreds of skilled employees, and a commitment to quality workmanship, on-time delivery, and unmatched customer service. When you need an experienced aerospace manufacturer, trust Cameron Manufacturing & Design.
Trust the CMD Team With Your Next Project
Our highly-skilled team across multiple areas of expertise will deliver a finished product that meets or exceeds your expectations.