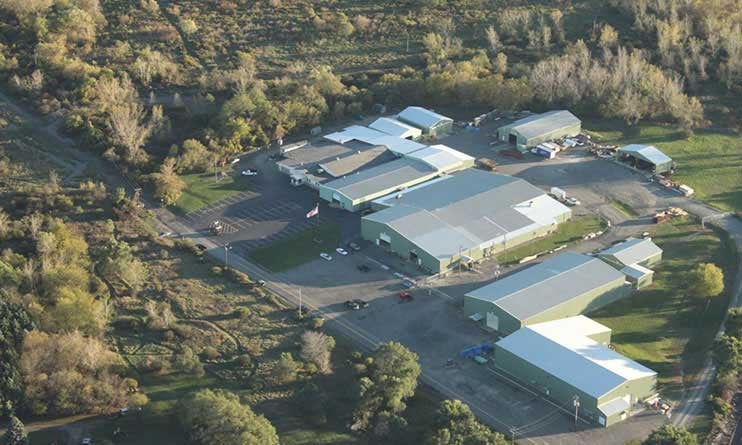 A Leading Custom Fabricator in Horseheads, New York
Cameron Manufacturing & Design started in 1983 as a Custom Metal Fabrication shop in Cameron, NY, and moved to our current location in Horseheads, NY in 1984. Cameron continues to grow and expand into new markets as a top-tier equipment supplier. Today we offer sheet metal components, machining, fabrication, welding, surface finishing, equipment assembly, engineering, and mobile installation services for customers all across the United States.
Backed by decades of experience and multiple certifications, we employ more than 180 skilled workers at our 155,000-square-foot manufacturing complex. 20,000 square feet are dedicated to indoor storage for raw materials, inventory, and works in progress. Additionally, we have a secured building specifically for proprietary products and fabrications that need unique treatment.
Customer service is at the forefront of our custom fabricator operations. We constantly strive to exceed customer expectations and develop the best possible solution for every situation. While we excel in metal fabrication, CNC machining, and welding across various industries, we specialize in the food, beverage & dairy, rail & transit, and automotive sectors.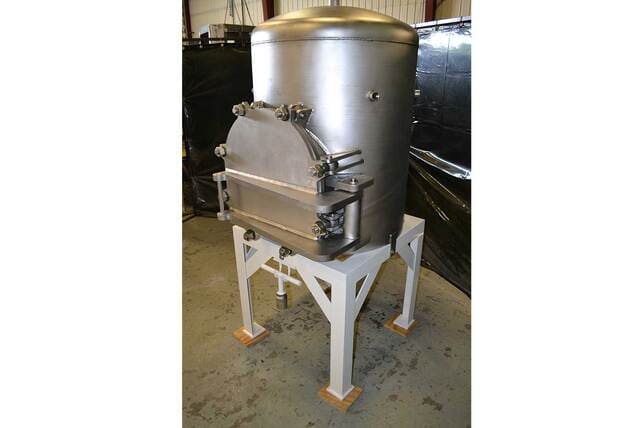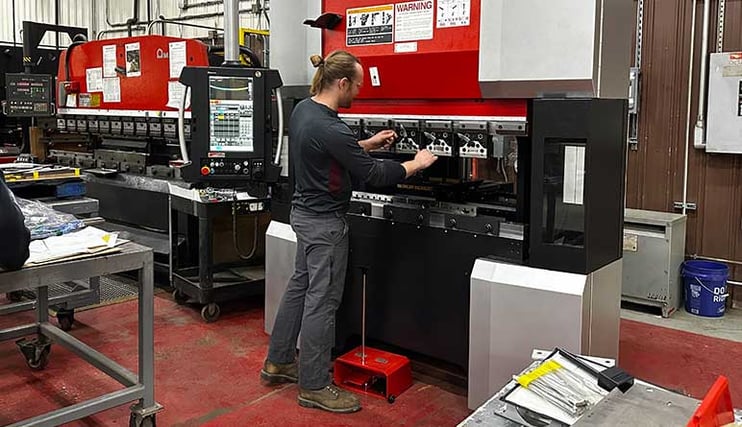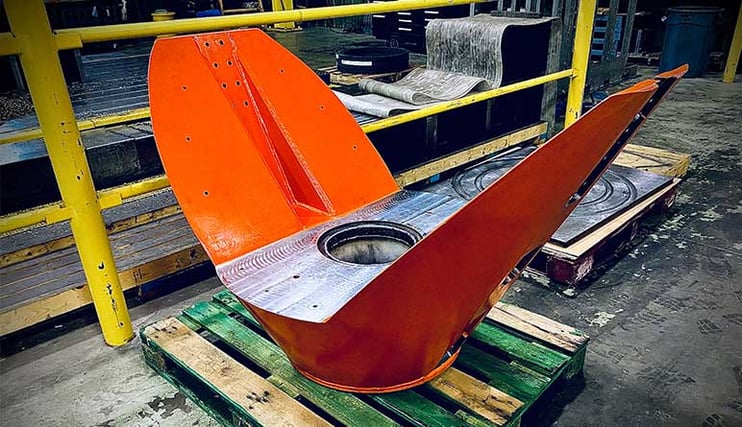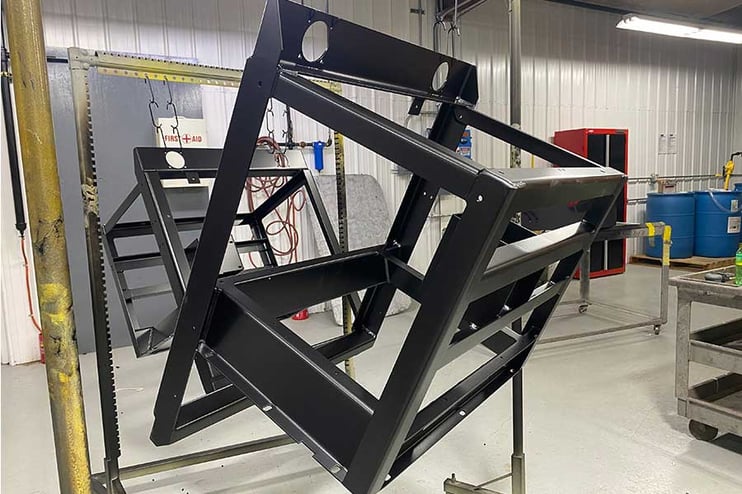 Get a Quote for Your Next Custom Fabrication Project
Looking for a partner for your next project? Get in touch with our team for a quote.
Trust the CMD Team With Your Next Project
Our highly-skilled team across multiple areas of expertise will deliver a finished product that meets or exceeds your expectations.