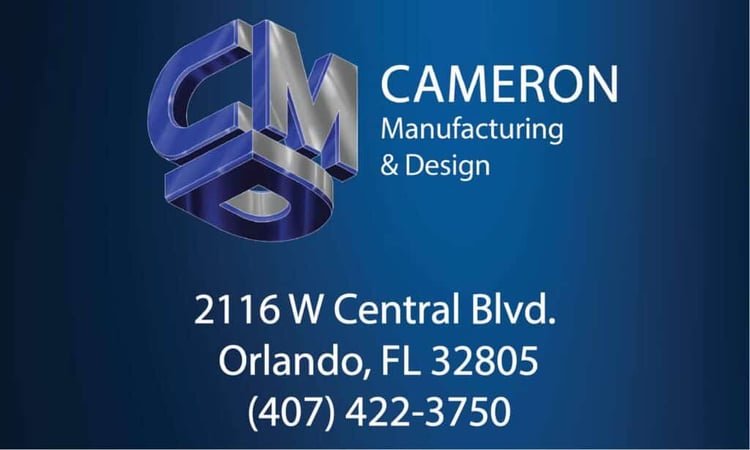 Your Custom Fabrication Partner in Orlando, Florida (Formerly Rafab)
Strategically located two miles from downtown Orlando, our 28,000 square-foot fabrication plant (formerly known as Rafab) provides quality custom fabrication services. The shop offers machining, tubing, welding, sheet metal, CAD-CAM software, stamping, laser and water jet cutting, plating, powder coating, screen printing, laser etching, and component assembly services.
Our Orlando location produces a range of products, including small, precision sheet metal components to large, complex tubular weldments and assemblies. The shop specializes in brackets, plates, gaskets, carts, stands, computer and electronics enclosures, machined parts, rack mount devices, signs, tubular frames and trusses, utility and control enclosures, and retail and office furniture.
Whether you need single prototypes or large production runs, our highly skilled and experienced employees will quickly respond to your needs. We build to standards, following detailed prints and CAD files. We can even develop your desired product from a simple sketch or conversation. If needed, we can integrate hardware, accessories, and electronic components into your project.
From start-up companies to well-established corporations, our Orlando location provides custom fabrication services to various industries including the computer, electronics, telecommunications, lighting, hospitality, construction, machinery, flight simulation, and transportation sectors.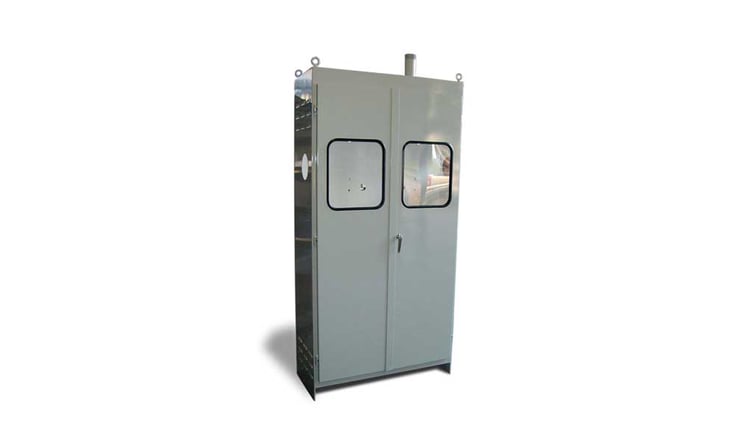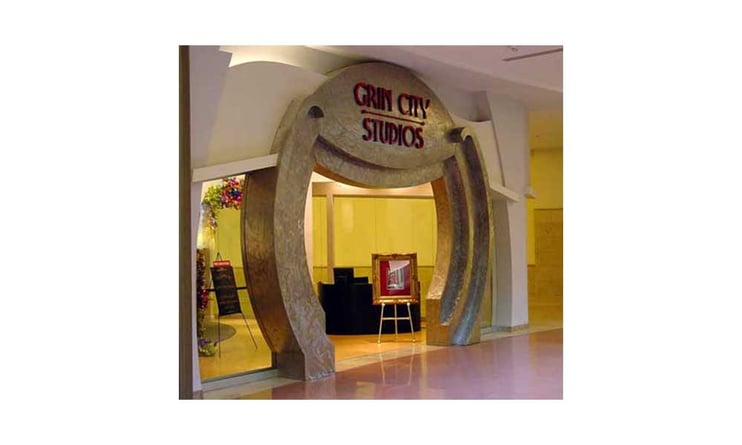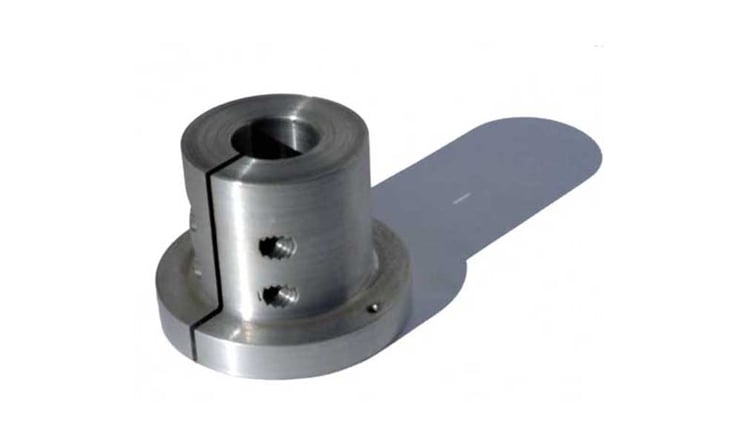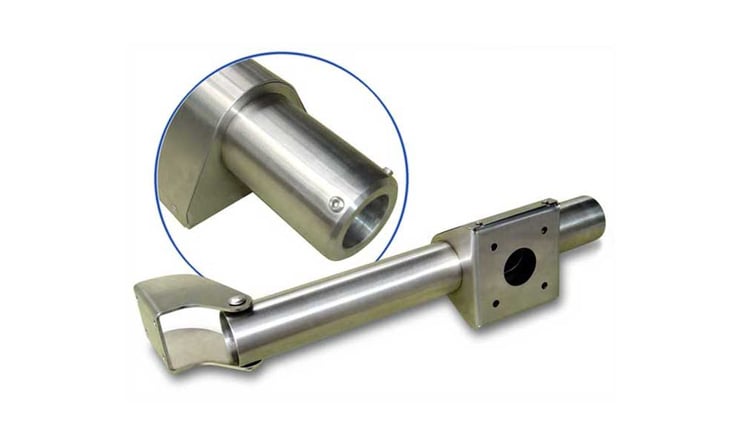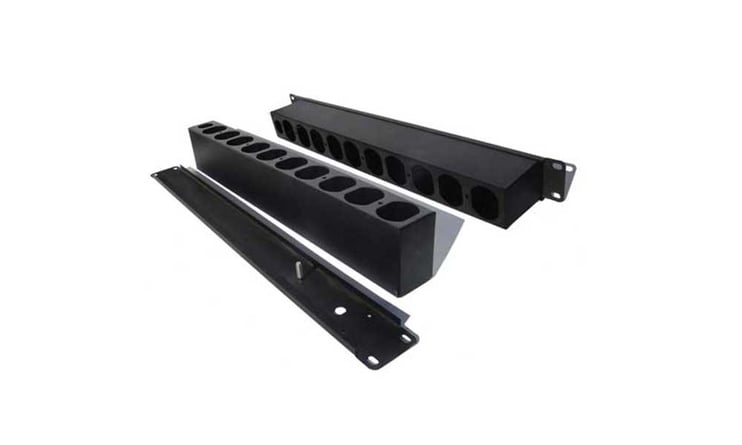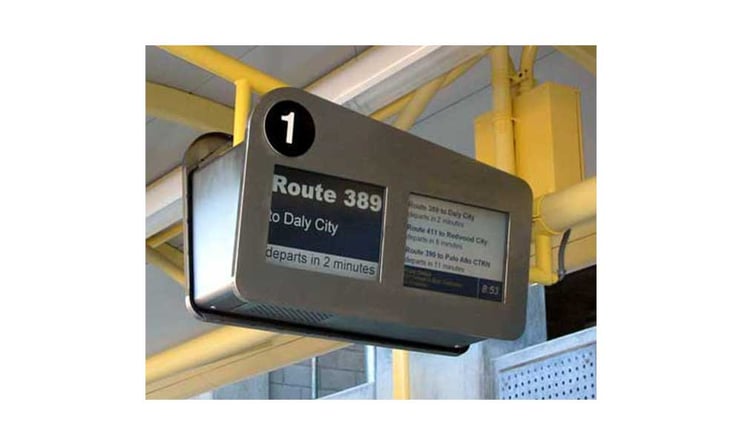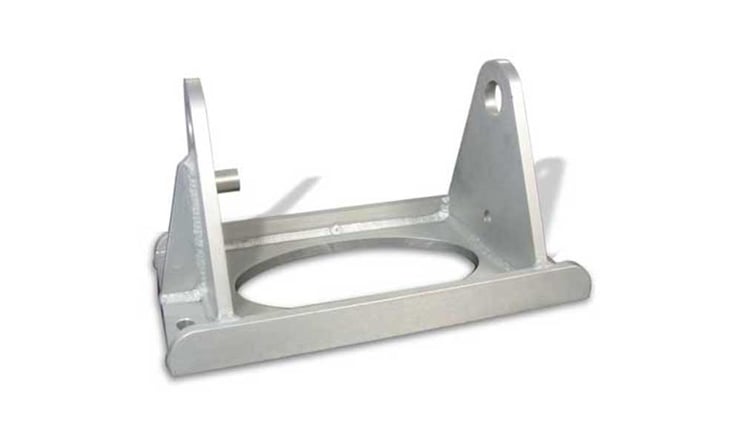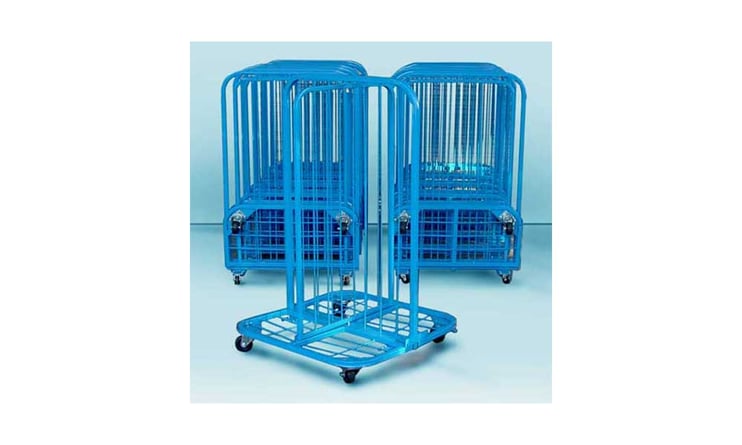 In Need of Custom Fabrication Solutions?
Ready to get started on your next custom metal fabrication project? We'd love to help you with it. Contact us today for a quote.
Trust the CMD Team With Your Next Project
Our highly-skilled team across multiple areas of expertise will deliver a finished product that meets or exceeds your expectations.