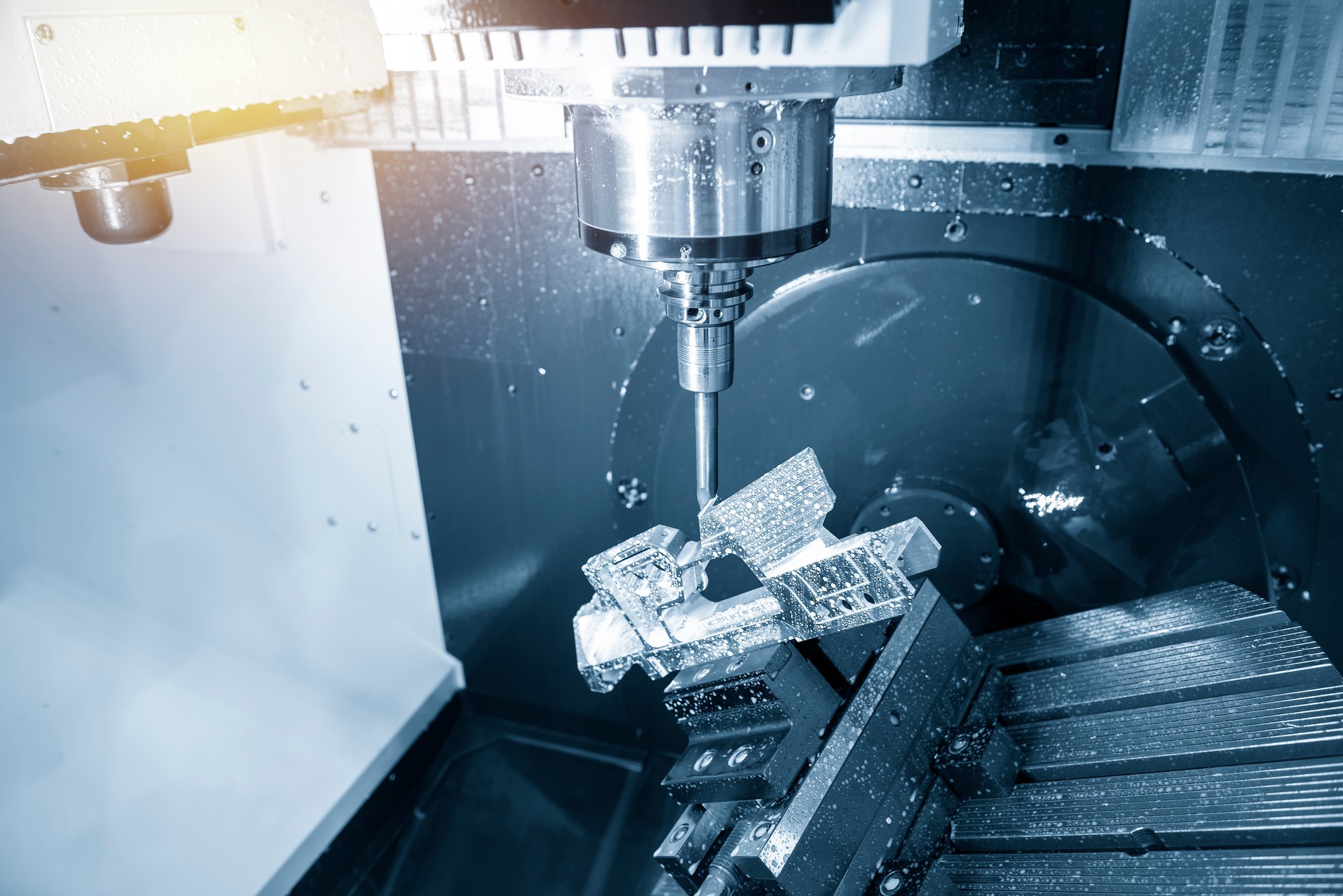 Quality Workmanship Meets On-Time Delivery
With two robust locations, hundreds of skilled employees, and industry experience dating back to 1983, Cameron Manufacturing & Design delivers excellent machined parts to clients across the nation. Our state-of-the-art machine shops include CNC programmed equipment that allows us to meet tight tolerances, adding precision custom machining capabilities to our turnkey operation.
How Our Custom Machining Excels
Our Machine Shop's Advanced Equipment
CMD has state-of-the-art machining equipment, including the AXYZ Pacer 4008 CNC Router, Forest Line Sera Mill, Forest Line Modu Mill, and MAZAK Quick Turn Nexus 450-II CNC Lathe with live tooling. See specifications for each type of equipment below.
CNC Router: AXYZ Pacer 4008
48" x 96" capacity
Multi-zone vacuum table
Up to 1200 IPM feed Rate
2 Heads – 24,000 RPM router
Spindle with tool changer & tangential knife
Gantry Five-Axis Mill: Forest Line Sera Mill
X travel (240 inches)
Y travel (98.5 inches)
Z travel (37.0 inches)
Height under Bridge (48.00 inches)
Distance between Columns (98.5 inches)
Tilting Spindle / 10,000# lb capacity table
10 ton overhead crane
Precision Laser Cutting and Water Jet Capabilities
We also offer precision laser-cut parts for even the most complex shapes through our CNC controlled laser with X, Y, and Z axis simultaneous control. Our CAD/CAM capabilities allow us to input your flat layout directly into our system in a variety of industry-accepted formats. We can also design and engineer from your initial concept. Learn more about our laser and waterjet equipment below.
Precision Laser
Maximum Cutting Power: 4000 watts
Maximum Sheet Weight: 2,028 pounds
Maximum Sheet Size: 60" x 120"
Maximum Axes Positioning Speed: 3,150 inches per minute per axis
Maximum Axis Positioning Speed: 3,150 inches per minute (80 m/min) per axis
Our LC-2012C1 has a 22 ton, 45 station turret press built in
Automated Sheet Loader with maximum weight capacity of 6,613 pounds
Water Jet
6' x 12' Bed
93,000 PSI Cutting Pressure
+ – 0.003 inches
This powerful water jet machines virtually any material and thickness
Learn More About Our Capabilities
If you need custom machined components for your next project, talk to an expert to find out how CMD can help.
CMD uses high-tech Creaform quality control equipment to scan our machined parts and verify quality. The trusted equipment we use in-house includes the MetraSCAN 750 Elite, HandyPROBE Next Elite, and MaxSHOT 3D. These then feed directly into our VXinspect and VXmodel software to quickly and accurately measure all scanned parts and pair with CAD software seamlessly.
Using this tooling and process, we're able to perform geometric and freeform inspections on all of our custom machined, fabricated, and welded parts, from sizes of 12 inches or less to over 30 feet. This allows us to continuously verify the quality of our custom machining services and ensure that finished parts match design specifications exactly. Find out more about our commitment to quality and superior customer service here.
See Our Custom Machining At Work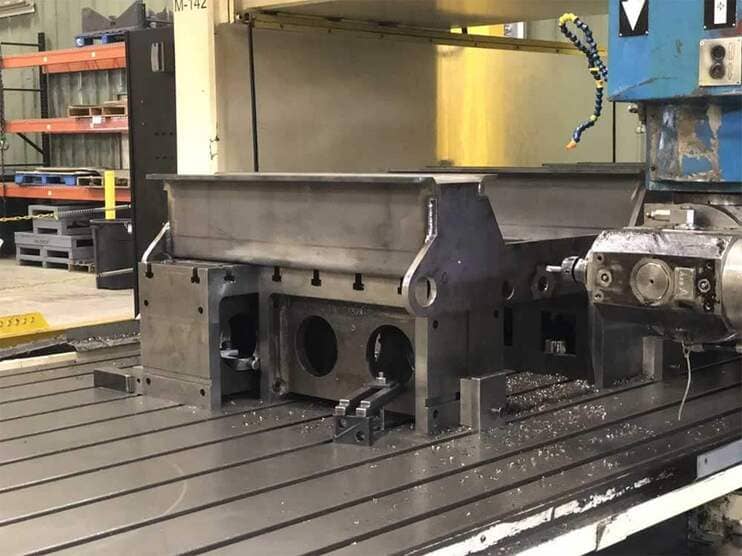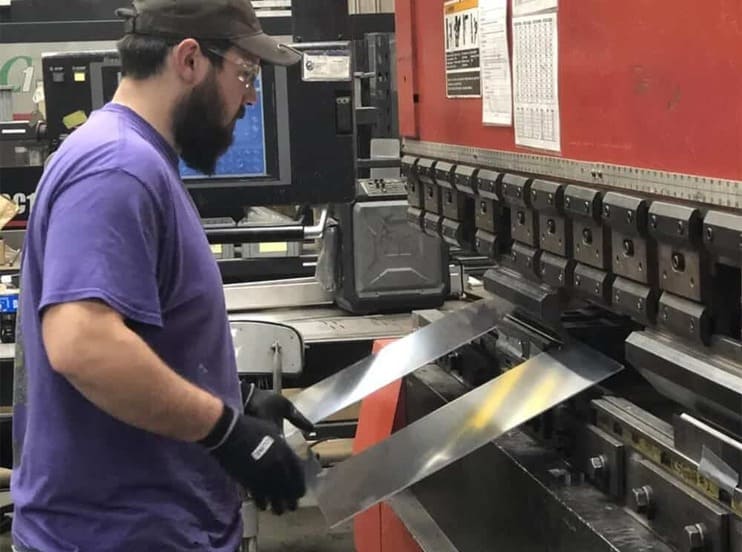 Trust the CMD Team With Your Next Project
Our highly-skilled team across multiple areas of expertise will deliver a finished product that meets or exceeds your expectations.